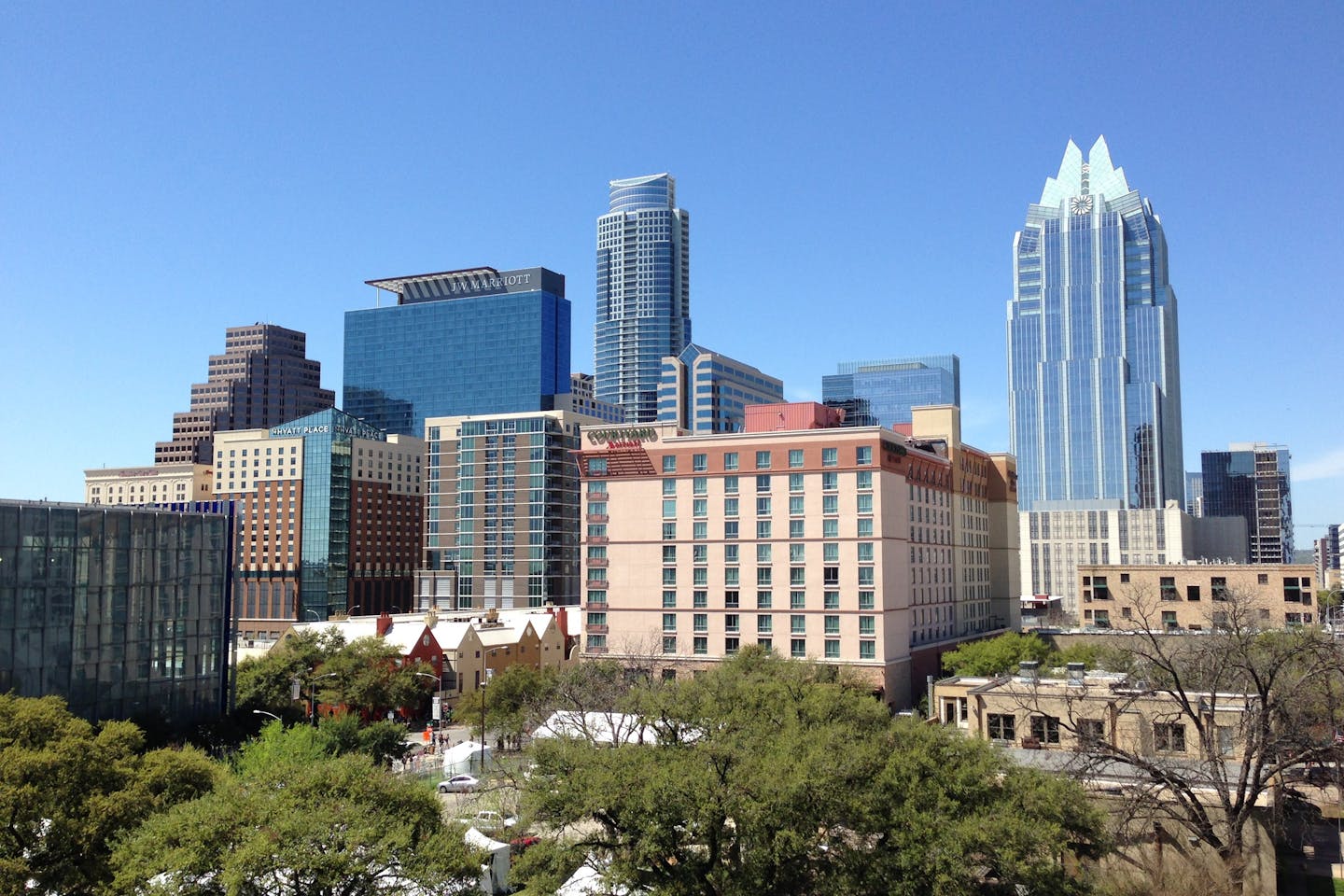 THE NEXT EVOLUTION OF TECH GROWING WORKLOADS
September 24 & 25, 2019
Austin, TX
About DCAC
Join DCAC at the Vanguard of the Fourth Industrial Revolution
As humankind embarks upon the Fourth Industrial Revolution, DCAC brings tech and data center professionals together at a launch point of discovery and collaboration to solve tomorrow's capacity challenges.
Now in its fifth year and expanding to a two-day summit, DCAC overturns the static conference model to create a dynamic and disruptive event focused on the emerging technologies that are truly driving compute demand.
The coming advances in AI, autonomous vehicles, IoT, immersive gaming, VR/AR, smart city technologies and wearables will transform the way we live, work and play. Data centers are essential to realizing this social and economic transformation.
Every revolution requires leadership. Join DCAC at the vanguard of the Fourth Industrial Revolution.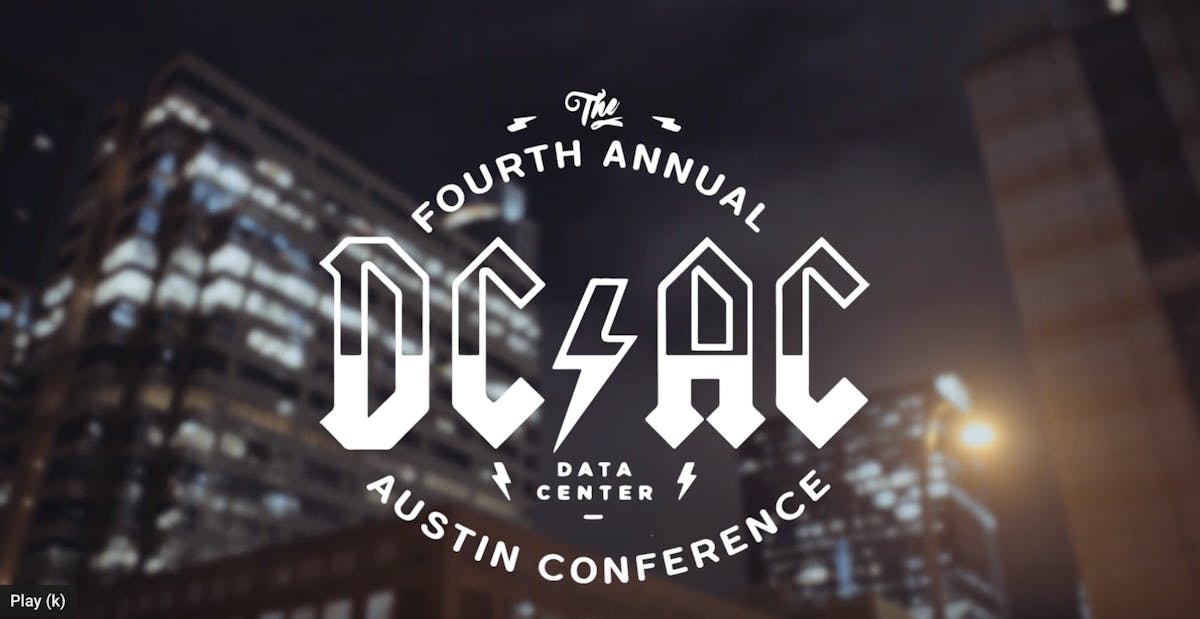 2018 HIGHLIGHTS
Attending Companies
Dynamic Venue

Austin is a vibrant city and thriving tech hub. Brazos Hall is the ideal venue for DCAC's free-flowing, open environment.

Provocative Content

Hear thought-provoking presentations from technology and data center thought leaders that defy expectations and challenge conventional wisdom.

Networking Reinvented

Come to learn, share insight, and connect with other forward-looking professionals. Prepare to be inspired, experience great music and a helluva lot of fun.
300+
Companies Represented
48
Hours of supreme networking opportunities
Our Sponsors
Our highly esteemed and valued sponsors represent the industry's leading resources for data center design, construction, equipment, infrastructure, and more.