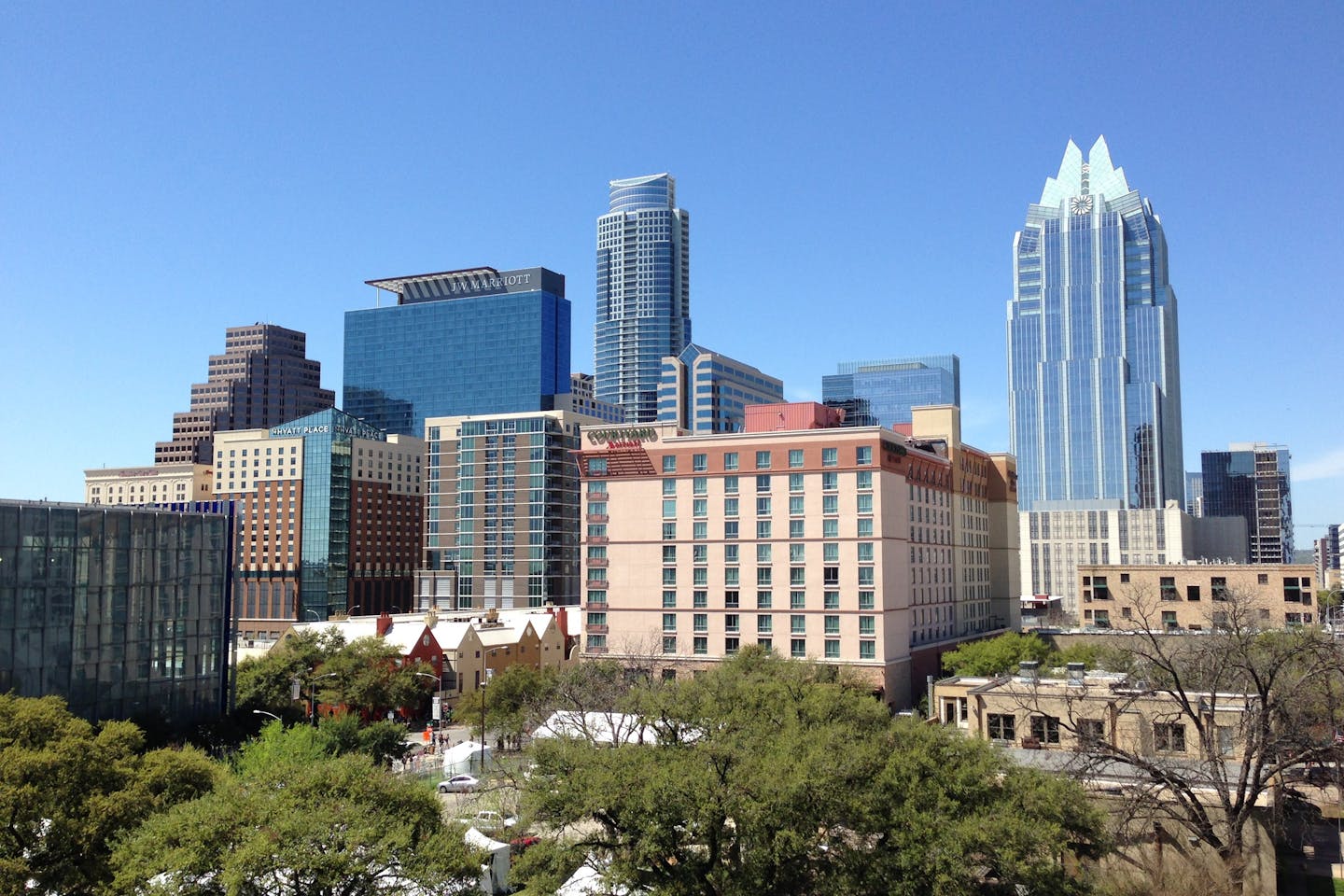 THE NEXT EVOLUTION OF TECH GROWING WORKLOADS
September 24 & 25, 2019
Austin, TX
About DCAC
The Data Center Austin Conference (DCAC) is more akin to South by Southwest (SXSW) for the data center industry, than your average run-of-the-mill data center conference. Just as SXSW helps "creative people achieve their goals," likewise, DCAC helps bring the most relevant thought leaders in the data center industry under one roof, in order to collaborate, innovate, and motivate.
These individuals will discuss what they are doing to support technological developments that are changing the world.
By understanding the current needs, investments, and visions of the most highly advanced tech companies such as Uber, Microsoft, and Facebook, others in the industry can better equip themselves for tomorrow's demands in technology.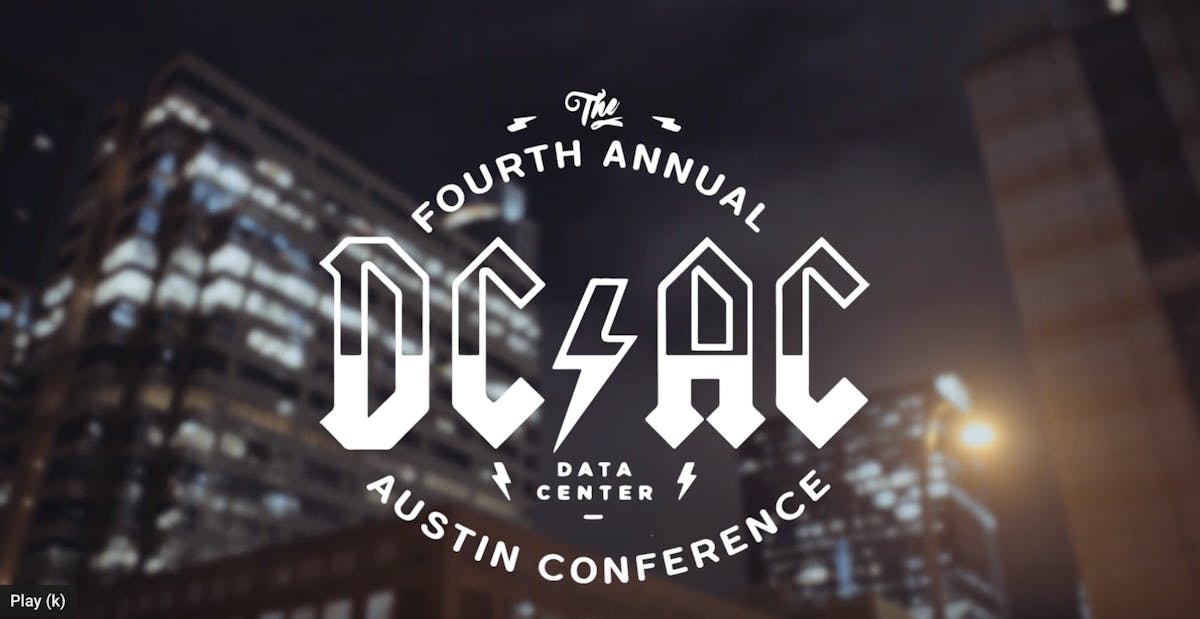 2018 HIGHLIGHTS
Attending Companies
Unmatched Content

Unmatched content from the most technologically advanced companies and influential leaders in the data center industry that you won't hear from anywhere else.

Thought Leaders

Listen to ideas and perspectives of industry legends from companies like IBM, Intel, Deloitte, Tesla, PayPal, Founders Fund, Microsoft, Facebook, and more.

Prime Networking Opportunities

DCAC provides attendees with the ultimate in opportunities to connect with key decision makers in a relaxed, professional environment.
300+
Companies Represented
48
Hours of supreme networking opportunities
Our Sponsors
Our vision is to bring together the most respected thought leaders in the data center industry to effectively bridge the gap between the current state of the industry and future needs and trends.